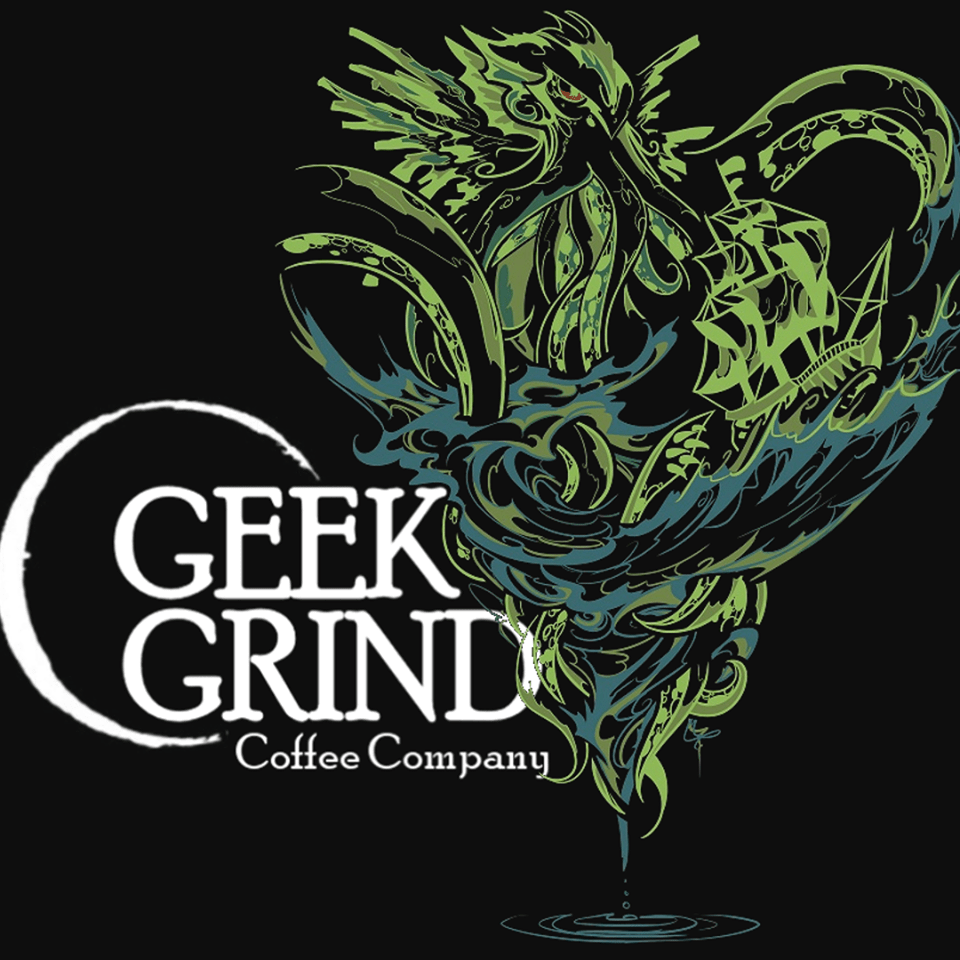 Thousands of feet up the mountain slopes breaking through the rising mist off the Cauca River and under the shade of the Jurassic-like plantain trees, you will discover our micro-lot farms in the Valle del Cauca region of Colombia. This Eden is where we grow our rich red fruit for the Geek Grind Coffee Company. A refuge from the modern world, the surrounding mountains of Valle del Cauca have, for generations, provided the ideal micro-climate to grow the world's most exceptionally pure coffee.
The Geek Grind brand of 100% hand-harvested coffee, the true treasure of these mountains, is inspired and enriched by the beauty of this fertile land and the exacting craftsmanship of its people.
Drink Geek Grind to level up your stamina.